BRANDT, OVER 60 YEARS OF EXPERIENCE
Brandt is the main brand of the Brandt Group. Brandt offers extensive product ranges in the fields of washing, cooking, cooling, small appliances, television* and air conditioning*.
For over 60 years, Brandt has developed a strong relationship with its consumers, based on trust and proximity. Brandt is a brand at the heart of its customers' lives. For decades, most French households have enjoyed at least one Brandt product. Since its creation, Brandt has pursued one simple mission: to support consumers throughout their lives by offering them innovative, useful and relevant products.
By closely analysing consumer habits, Brandt develops its offer to reflect changing lifestyles, new housing types and growing environmental awareness.
*in some countries only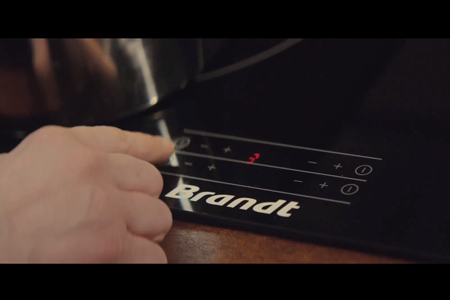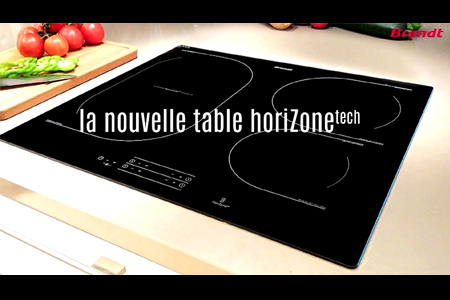 Each Brandt innovation reflects the brand's environmental expertise and know-how. Brandt endeavours to be a socially responsible brand, giving precedence to human relationships, relevant innovation and product durability, while considerably limiting the environmental impact of its products.
Making everyday life easier by offering equipment suited to consumers' needs is a key part of the brand's identity. Pioneering in its innovations, Brandt has often set itself apart from the competition with its technological advances (such as automatic variable capacity, dose-e automatic detergent distribution, and the Water Saver water recycling system). These are all tangible and meaningful examples of Brandt's sincere desire to reduce energy and water consumption and detergent residue.
Be it in Washing, Cooking or Cooling—many of Brandt's products have topped the sales charts for decades. They have marked the lives of generations past and present, and will continue to do so for generations to come. Brandt is one of France's favourite brands.