Small appliances

Breakfast
Breakfast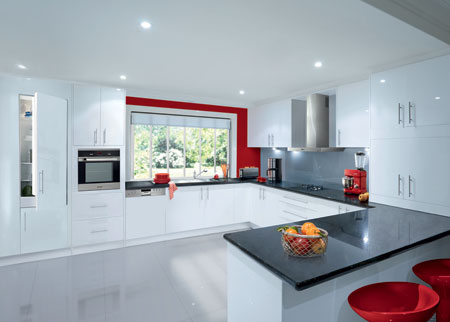 Start your day in style with brandt's breakfast range
PRODUCTS DESIGNED TO BRING OUT ALL THE FLAVOUR
ELECTRIC COFFEE PLUNGER
Brand reveals its brand new electric coffee plunger!
The best preparation method to fully release all the aromas and flavours of your coffee, the Brandt coffee maker also heats the water directly, saving time and energy.
SMART KETTLES, FOR DRINKS JUST THE WAY YOU LIKE THEM
Our kettles bring out all the aromas of your teas and infusions by adjusting the temperature to your tastes and the drink type.
BAGUETTE TOASTING FUNCTION
Ideal for toasting the soft side and browning the crust! This function, which works by activating only one of the toaster's heating elements, will delight lovers of toasted baguettes.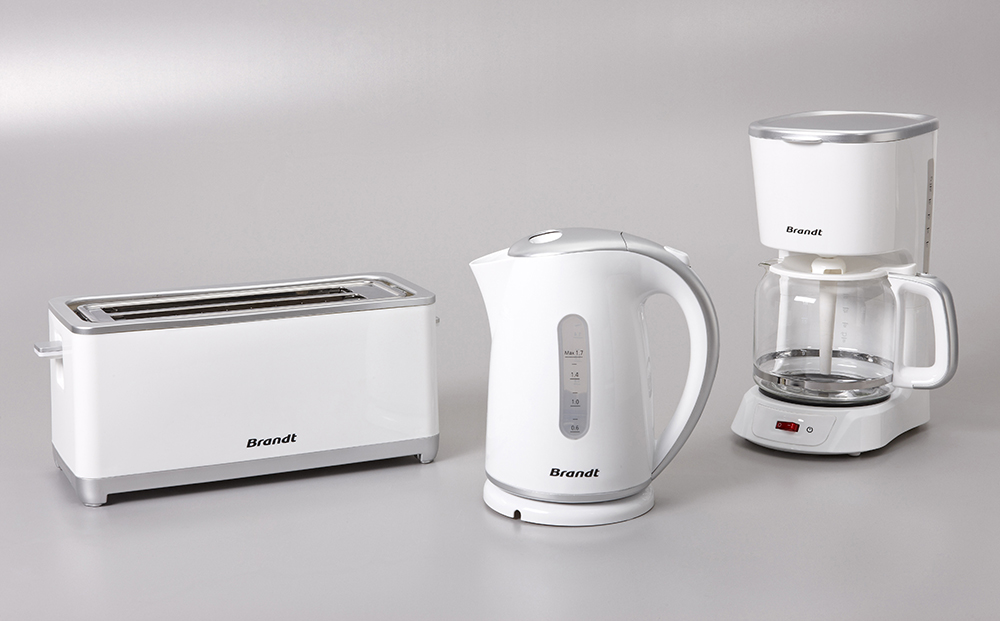 A range to suit all tastes
A RANGE TO SUIT ALL TASTES
STUNNING STYLE
With its stainless-steel finishings, vibrant colours, and transparent or lacquered effects, the Brandt breakfast range has something for all kitchens and all tastes.
BREAKFAST SETS
Brandt pays special attention to the aesthetics of its products, offering matching coffee makers, kettles and toasters that will fit harmoniously into your kitchen.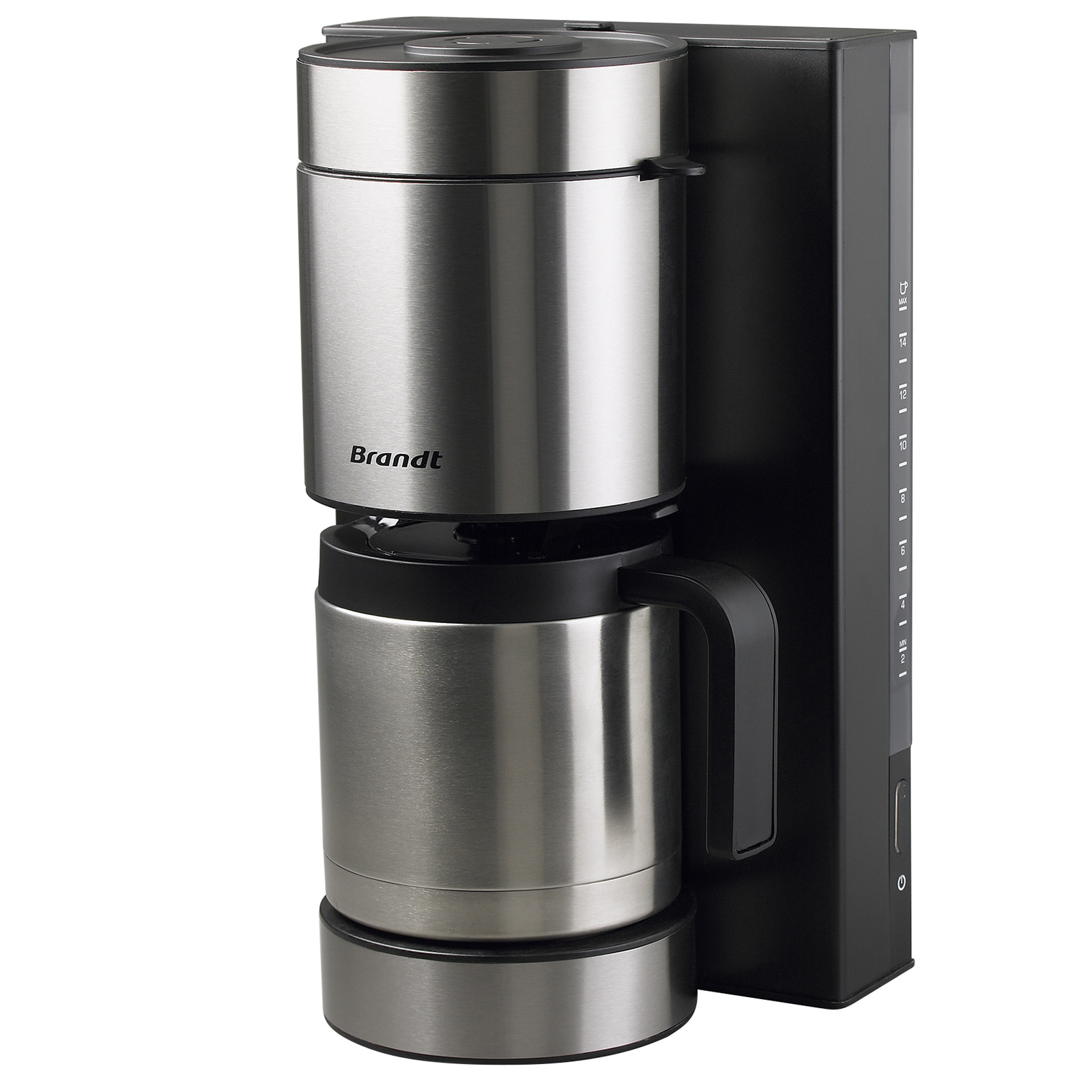 Ingenious coffee makers to help you start the day in style
INGENIOUS COFFEE MAKERS TO HELP YOU START THE DAY IN STYLE
PROGRAMMABLE COFFEE MAKER
Would you like to be woken up by the gorgeous smell of fresh coffee?
It is possible, thanks to Brandt and its new coffee maker, which can be programmed up to 24 hours in advance to make sure a hot and tasty coffee is waiting for you when you wake up.
TO PROLONG THE PLEASURE
With an isothermal pot to keep it hot, you can enjoy your coffee at any time of the day.